Serving Northeast Ohio Businesses with Water Delivery Service
Our bottle-less water coolers combine clean, simple designs with advanced cooling technology, giving you great tasting chilled water. Bottle-less coolers connect directly to your water supply eliminating the need for changing heavy bottles. The use of a high quality carbon filtering system gives you great tasting, ice cold water.
Standard floor models and counter-top models are available. We offer FREE installation in your workplace and scheduled filter changes.
Eliminator Series Water Coolers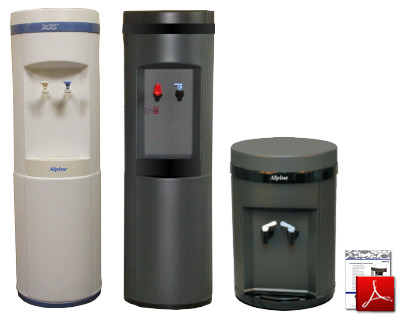 Aurora Series Water Coolers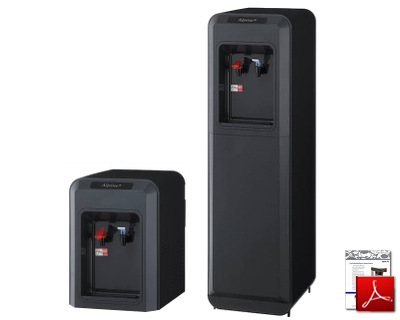 Here are a few reasons to go bottle-less:
Ice cold, great tasting water and hot water ready to go anytime
Less expensive than bottled water
No heavy bottles to carry
No mess changing bottles
Save space (no bottles to store)
Both floor and table top models