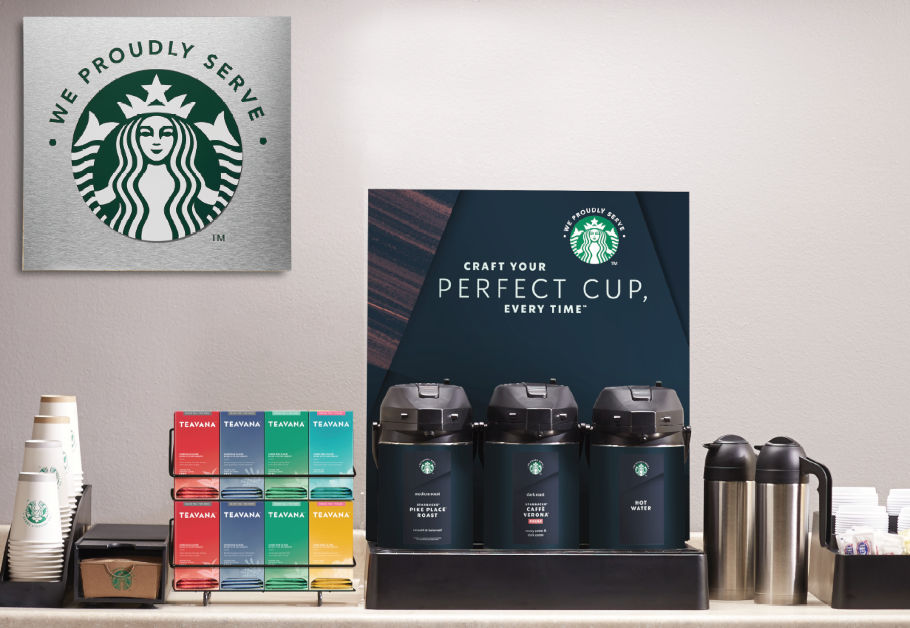 Starbucks® Brand Programs
Enjoy the world renown quality and exceptional flavor of Starbucks® coffee in your workplace. As an authorized Starbucks® Premium Provider we can offer a program including branded signage, racks , airpots and cups. Call today and find out how you can have Starbucks® in your office!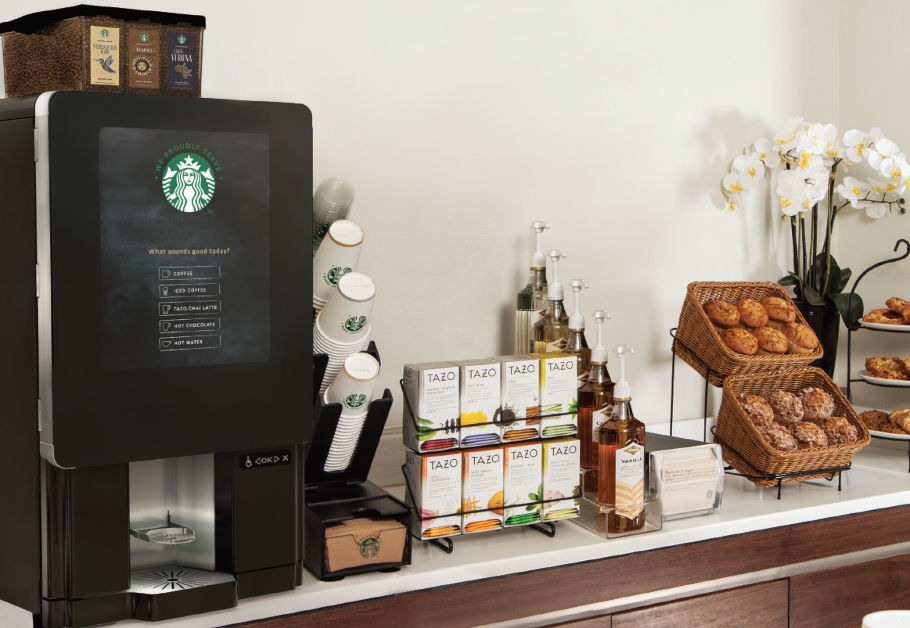 Starbucks® Serenade™ Brewer
The Starbucks® Serenade™ is designed for high volume applications, typically an office with 50 or more employees and high demand hotel / lodging environments. The Serenade uses premium Starbucks whole bean coffee, which it grinds and brews fresh, one cup at a time. This unit has three bean hoppers and two internal bins for hot cocoa and Tazo Chai Latte. For more information call us at 216-391-4004.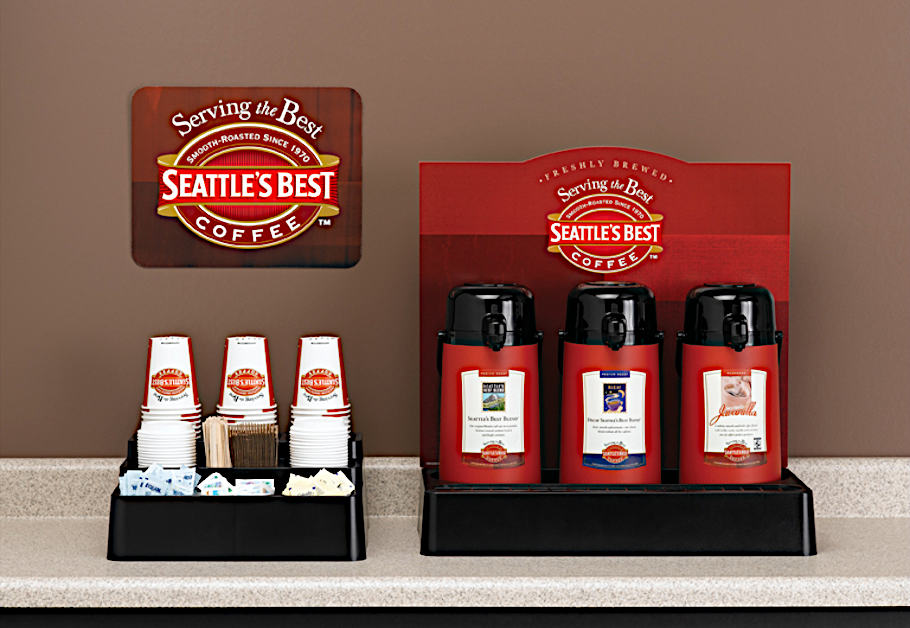 Seattle's Best® Brand Program
Serving the best since 1970, Seattle's Best® is known as a bold and full-flavored coffee, that goes down smooth and easy. Now you can enjoy the same great coffee in your office. Enjoy the simplicity of pre-portioned coffee packs with matching thermal airpots, racks and cups.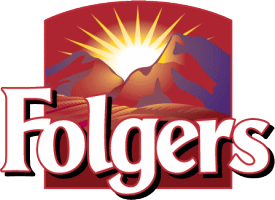 Folgers® Brand Program
When you serve Folgers® your patrons enjoy America's #1 retail coffee brand. Folger's specially roasts and grinds each Mountain Grown bean, delivering cup after cup of rich flavors and aromas. We can provide Folgers branded wraps for insulated airpots to enhance your display.