Single cup hospitality solutions:
Cuisinart® brewers and pods
Keurig® brewers & K-cups®
Over 100 single cup products available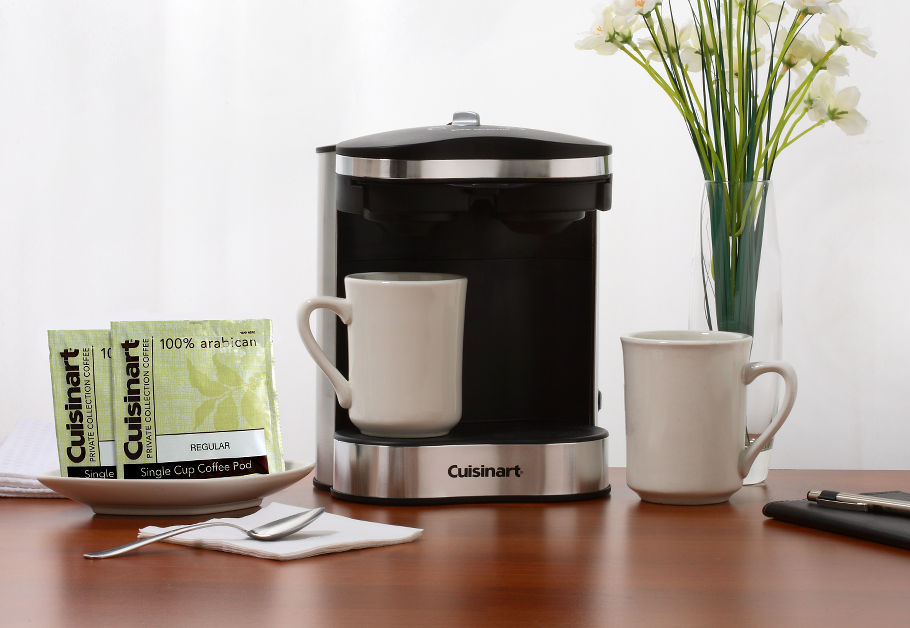 Single Cup Pods
Your guests will love a delicious cup of coffee brewed the Cuisinart® way. We can offer a complete package including Cuisinart® single cup coffee brewers and Cuisinart™ Private Collection coffees for guest room use. In addition we carry over 100 single cup coffee pods by these fine brands: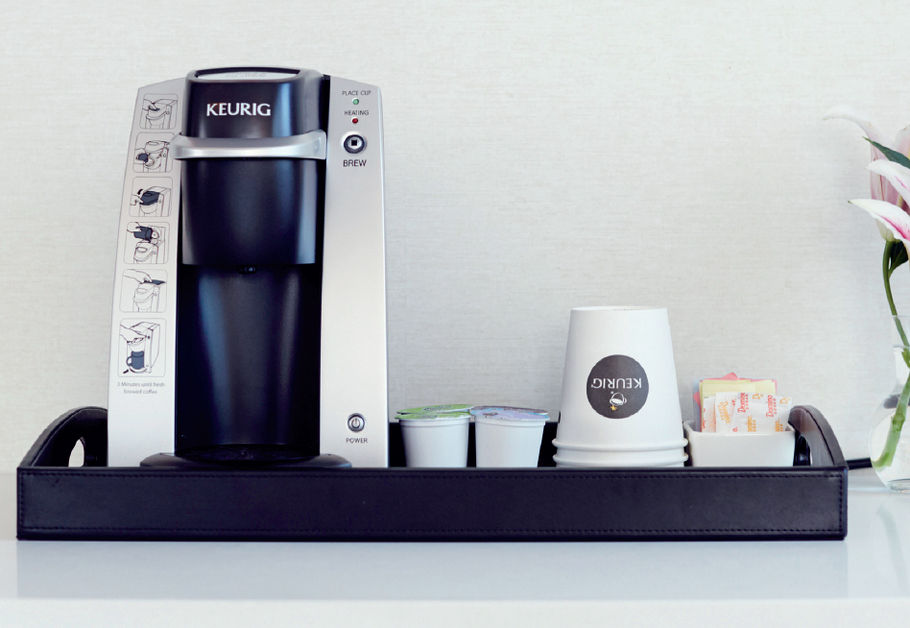 Keurig® Single Cup
Spoil your guests with a delicious cup of coffee brewed in the popular Keurig® single cup system! Our program includes the Keurig® commercial single cup hospitality coffee brewer and K-cups®. Choose from a wide selection of coffees from national brands including Starbucks®, Caribou®, Green Mountain® and more.