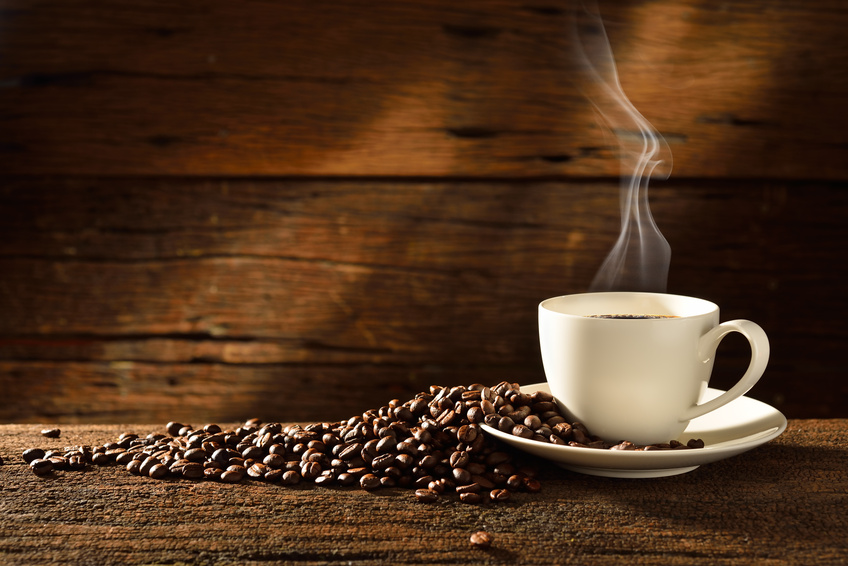 When it comes to keeping a well-stocked breakroom, most employees think of specialty coffee services as an absolute necessity. This is certainly true, considering the fact that 46% of U.S. workers say coffee helps them stay productive at work. But have you ever thought about what else your breakroom might be lacking? A well-stocked breakroom is the best way to keep employees motivated and feeling appreciated. Here are just a few small yet critical supplies that can truly make or break your breakroom.
Napkins and Paper Towels
It may seem obvious, but how many times have you been caught without a napkin in the office after spilling a few drops of coffee from your overly filled mug? Don't make your employees go searching all around the office for a napkin or paper towel to wipe up their spills. Put all paper towels and napkins in an easily visible and accessible area in your breakroom, or you can consider keeping them next to your business coffee and tea supply.
Soda
Despite the fact that moderate consumption of coffee can reduce the risk of developing colorectal cancer by 26%, not all employees enjoy the taste. Though you should still get office coffee delivered, it's ideal to keep other beverages on hand for employees, like soda. Soda may not be the healthiest option, but when consumed in moderation, it can satisfy your sweet tooth and provide a caffeine boost as well. Keeping soda on hand for employees to enjoy is bound to contribute to productivity as well.
Paper Plates
Just because your office has a full kitchen sink doesn't mean your employees want to spend time washing a sink full of dishes. For that reason, it's critical to keep paper plates on hand and easily accessible. Don't just buy them to prepare for the occasional pizza party or birthday celebration -- help employees make the most of their time in the office by preventing them from having to wash their own dishes. Keep a large stack of paper plates in an easily accessible area of your breakroom for maximum employee convenience.
Time-tracking app Desktime found that the most productive employees work for 52 minutes and then take a break for 17 minutes. But regardless of how long your employees spend in the breakroom, keeping it stocked with the supplies they need is the best way to promote productivity. For information about getting office coffee delivered, contact American Coffee Services.