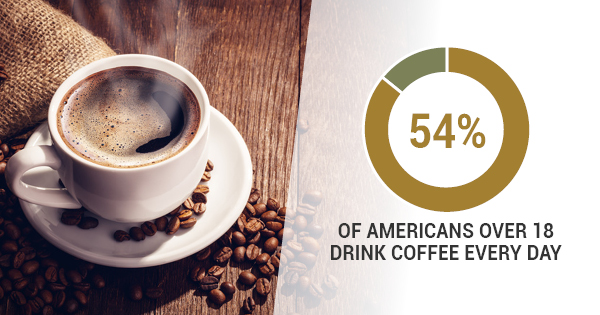 Listen, you already know that you need an office coffee maker. With 54% of Americans over 18 drinking coffee every day, it is the lifeblood of our nation's workforce. Besides, it is absolutely delicious. The only question you need to ask yourself now is what type of coffee maker you should get. Well, here are some unique ideas to get you started.
French Press
This portable piece of European coffee technology involve a cylindrical container and a plunger. Put coarse ground coffee beans in with water, wait however long you'd like, then push the grounds to the bottom. Pour, and enjoy.


Single Cup
A single cup coffee machine for the office is perfect. Pre-portioned packets pushed into the machine will churn out ready-made flavored coffee. Make sure you have an office coffee provider and coffee delivery service for the packets.


Pour Over
Little more than a filter and the cup you're drinking from, pour over coffee makes are exactly as they sound. You pour water over coffee grounds, then drink.


Espresso
Coffee lovers are all too familiar with the kick in the pants flavor and caffeination you get from espresso. It works by forcing nearly boiling water through a densely packed, finely ground puck of coffee beans. The result, dark magic.


Turkish Coffee
This one is out there. Put powder-fine grounds in a cezve. This is a small, single serving metal cup with a long, thin handle. Add water. Heat over coals until almost boiling, then remove from heat. Repeat two or three times. Pour, and let sit until most coffee grounds settle. This will make a thick, rich, and kickin' cup of coffee like nothing you've ever experienced.


Drip
Ah, old faithful. Every coffee lover started with a drip pot of fresh brewed Americano. Since one pot can make a huge volume of coffee, this is one of the better bets for the office.
If you are going to take coffee seriously in your office, you will need an office coffee provider. This is a step every business should take toward living a more caffeinated and comfortable work life. When you are ready to have fresh and delicious coffee every day, contact us for information about our office coffee provider services.