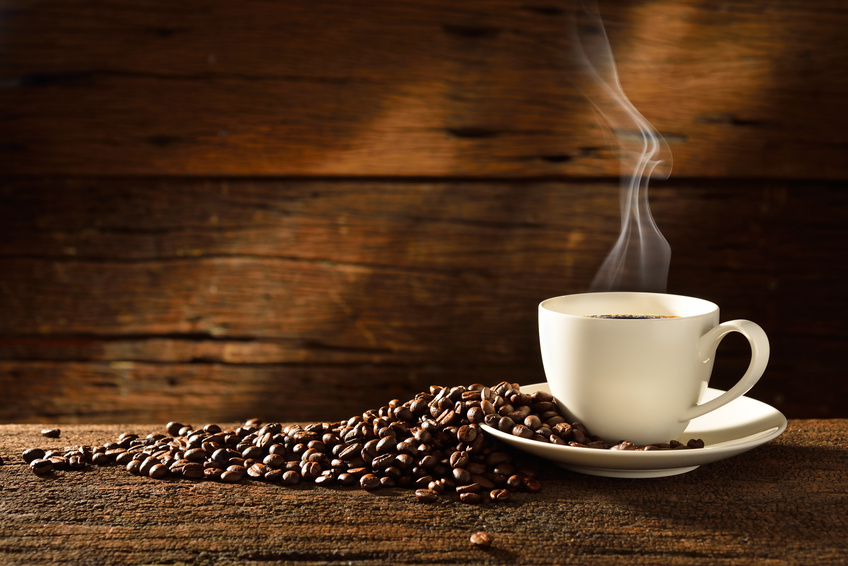 There is nothing quite like a warm cup of coffee in the morning...and in the afternoon. Whether you enjoy your cup of joe once or multiple times per day, it can be difficult to enjoy the taste with so many bitter myths floating around. This guide will debunk the most common misconceptions you might have about coffee. Then you can wander to the office coffee maker guilt-free. After all, there are plenty of health benefits that come with coffee.

Myth: Your afternoon coffee will keep you up all night.

Fact: You're probably fine.

You've probably had an overly chipper coworker tell you that your 3 p.m. cup will have you counting sheep well past bedtime. However, your body generally flushes caffeine in about four to seven hours. So, depending on your body, you are probably good to go.

Myth: Coffee stunts your growth.

Fact: Your genes made you short.

Your mother likely told you this old myth to prevent you from drinking coffee too young, but there is no scientific evidence supporting this notion. Unfortunately, if you are shorter in stature, you probably have genetics to blame -- not coffee and tea.

Myth: A dark roast will give you more caffeine.

Fact: The opposite is true...but not by much.

While the difference is very small, light roasts have a higher caffeine content than dark roasts. It's important to remember though that caffeine generally stays pretty consistent during the roasting process, so you can likely enjoy your favorite roast without worrying about variance.

Myth: Coffee will sober you up.

Fact: This is simply not true.

Perhaps you wanted to believe this myth in college, but now is the time to let it go. While many people think that slugging a cup of coffee will kick the alcohol out of your system, mixing caffeine and alcohol is generally not a smart idea. You're better off going to sleep and making a tasty cup in the morning.

While the health benefits of coffee often get masked by misconceptions, you should be free to drink with happiness. The average person drinks about 3.1 cups per day, and the effects of these warm beverages will be different for everyone. So, drink and let drink.