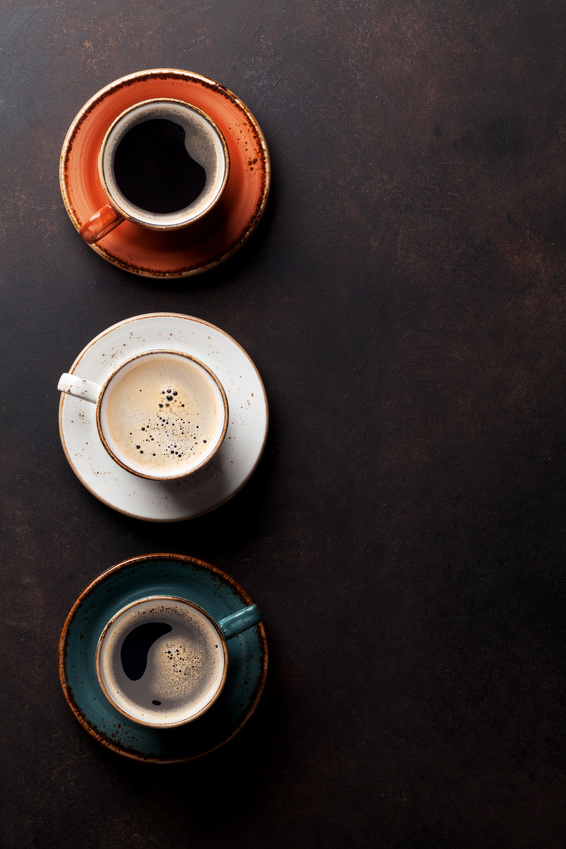 In the last post, we discussed some of the main advantages of drinking coffee and tea at work. However, it's important to understand the full range of productivity and health benefits before determining whether or not investing in a coffee machine for the office or an office coffee vendor is the right decision for your business. Here's part two of our guide that will reveal some more little-known benefits of drinking coffee in the office.
Disease Protection And Immunity
This may seem surprising, but coffee is known to have specific benefits relating to immunity. For example, moderate consumption of coffee can reduce the risk of developing colorectal cancer by 26%. This may be due to the fact that one cup of coffee represents a contribution of 1.8 grams of fiber (out of the recommended intake of 20 to 38 grams). There's also evidence that claims that coffee has disease-fighting antioxidants.
"Coffee contains antioxidants that help protect against diseases. According to a study by the Harvard T.H. Chan School of Public Health, drinking four or five cups of coffee daily has shown to reduce the risk of Parkinson's disease nearly 50% in comparison to zero or small amounts of caffeine. It also can result in a decreased risk of Type 2 diabetes," writes Daniel Vahab on The Benefits Guide.
Collaboration
It may not seem like it, but investing in an office coffee vendor will bring your hardworking employees together. They'll be able to take short coffee breaks between cups and see each others' friendly and familiar faces with each refill. It fosters a sense of togetherness and appreciation for the opportunities they've all been given. And it's a way for you as an employer to go the extra mile and show your employees just how much you care. Considering the fact that a study conducted by the Harvard School of Public Health found that women who drink four or more cups of coffee per day were 20% less likely to suffer from depression, it's also an investment into your employees' happiness and wellbeing.
Ultimately, understanding the benefits of providing coffee in the workplace is the key to maximizing employee satisfaction, productivity, and overall success. For more information about finding the office coffee vendor that's right for you, contact American Coffee Services.