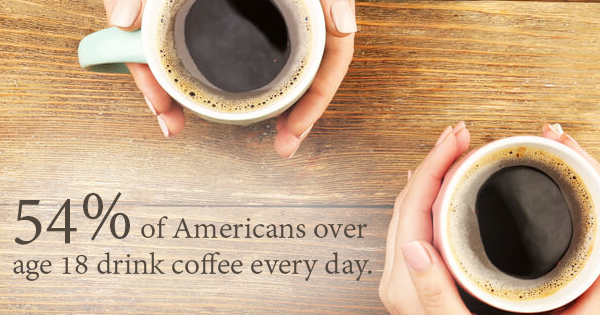 The hotel industry is all about customer service, but the businesses that reach higher will be the ones to stand out. In today's competitive marketplace, there are ways that hotels can innovate new customer service techniques to better accommodate their guests. But these changes do not need to be large scale. From better hotel coffee machines to complimentary wifi, the following are just some of the ways that businesses can improve the guest experience.

Communicate closely with future guests
Once your guests book with your hotel, be sure to start communication right away. This can be as simple as sending a personalized follow up or a coupon for them to enjoy. When guests know they are valued as soon as they book, they will also feel accommodated for while at the hotel.
Up the quality of complimentary services
Your hotel likely offers certain services, such a free hot beverages, exercise equipment, and toiletries. But you can make your hotel stand out by offering higher quality services. This can start with the best hotel coffee machine and other hotel beverage supplies. Since 54% of Americans over 18 drink coffee every day, a warm cup of coffee can make a guest feel more luxurious in an instant.

Update your technology
Be sure that your hotel's wifi and other technological services are up to date with the devices your guests use. This could include installing a charging station, up to date computers, and fast wifi.

Accomodate business guests
If your hotel regularly hosts business guests or conferences, think about how you can make small changes to make these guests feel more at home. In addition to offering business coffee and other essentials, consider providing branded notebooks, pens, and other supplies. These extra touches can make all the difference.

Take customer feedback seriously
Above all, ask customers about their experience and make changes based on their feedback. This can help you build better customer service across the board.

By implementing the above changes, you can better accommodate guests and turn customers into regular guests. Remember that a quality experience is all about the details. Train your staff and managers to take these details seriously, as this will guide your business model.