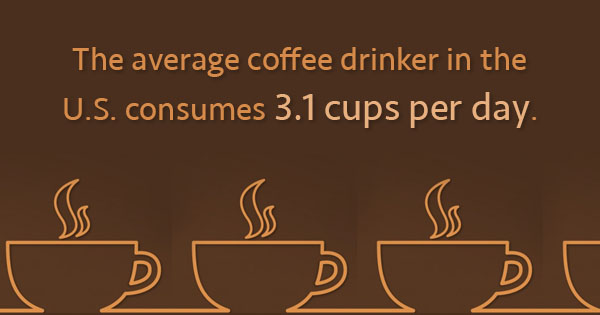 Office break times are sacred. These precious minutes are a time to clock out, unwind, and of course, sip some coffee. As an employer, it's important to create a break room that will enhance the break experiences of your employees. By doing so, you can enhance your company culture and have more productive employees.

Sound good?

When designing your office break room, be sure to include the following essential elements. The rest will fall into place from there.
Specialty Coffee: A single cup coffee machine for the office can do wonders for caffeine-driven employees. The average coffee drinker in the U.S. consumes 3.1 cups per day, and there's nothing more frustrating than the sight of that empty office coffee machine. By providing access to quality, single cup coffee in the office, you can help your employees get their caffeine fix with as little frustration as possible.
Tea: Of course, not everyone is an avid coffee drinker. Tea is another office essential. It can also be quite soothing to pour a warm cup while taking a break.
Comfortable Seating: A card table and some fold-up chairs just don't do the trick anymore. Provide true relaxation with comfortable couches and chairs. This way, your employees can kick back with a book without sitting stiffly. And if you're trying to cultivate a hip office vibe, consider bar stools and other modern pieces of furniture.
Natural Elements: Never underestimate the power of plants. These green additions can make an office space relaxing, vibrant, and open. After all, sometimes employees just need a breath of fresh air during their break.
Books And Magazines: By having reading material available, you give your employees incentive to give their eyes a rest from their screens. Choose some books and magazines that are related to your industry and others that are not. This will give your employees something to enjoy while sipping their much-needed coffee.
Soothing Decor: If possible, try to choose decor for your break room that is different from the rest of your office. It's called a break for a reason, so you don't want your workers to feel like they are still sitting at their desk. Interesting art, warm lighting, and even water features can be highly effective.
By including these elements in your office break room, you will create a more restorative break experience for all employees. Whether they are getting their fix from the single cup coffee machine for the office or resting with a book, they can use this space as a retreat. And this satisfaction leads to happier employees.