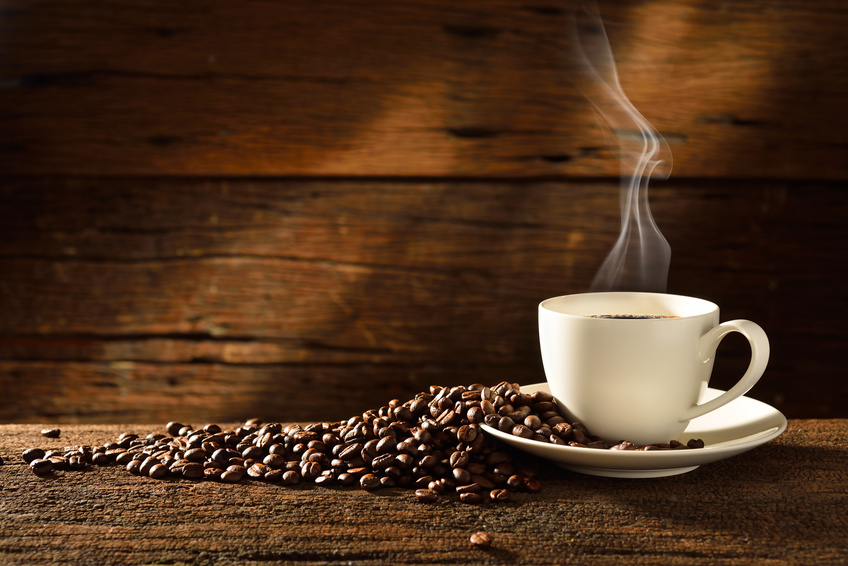 There's no arguing that coffee has become quite an essential for modern workplaces. In fact, according to the 2017 National Coffee Drinking Trends report, 62% of respondents said they had drunk coffee the previous day. Of course, anybody who's ever had a bad cup of coffee at work can tell you that not all workplace coffee is created equal, let alone edible. But with the help of a few simple coffee-making tips, you can be the office hero and amp up your workplace's coffee game for the better. Here are just a few tips for making better coffee at work.
Consider A Coffee 'Club' or Rotation
If you're unhappy with the coffee at work, chances are, you're not the only one. According to the Food and Drug Administration, the caffeine in coffee is absorbed and circulated within 30 minutes to an hour, and its effect can last up to six hours. Coffee enhances the energy levels of your brain, improving concentration and memory retention, leading to better cognitive performance. Many employees will go back for cup after cup throughout the day. But if you gather a few coworkers who share your coffee compassion, consider starting a coffee 'club' or rotation in which you take turns buying and/or being the office coffee maker. This gives you the chance to try out a variety of speciality blends and flavors, and you're bound to fall in love with the comforting drink all over again.
Clean The Coffee Machine For The Office
This may seem basic, but there are a shocking number of coffee machines that go unmaintained, and it definitely shows in the taste. Clean the coffee machine for the office with vinegar frequently to instantly improve the coffee's palatability.
"This is your absolute first order of business. Have you ever actually seen someone clean the coffee maker? No, you haven't. You must operate under the assumption that the coffee maker has never, ever been cleaned. If it looks old enough to have been cranking out caffeinated slurry to jittery Cold War-era workers, then you must assume it's still got the funk of rancid Reagan-era coffee oil upon it," writes Jason Fitzpatrick on Lifehacker.

Finally, remember that you aren't in this alone. Everyone in the office likely depends on coffee as much as you do, and you shouldn't have to take up the task of cleaning the coffee pot and brewing a fresh pot all by yourself. Recruit fellow caffeine lovers and ensure a brighter, happier office for everyone.

Ultimately, being both logical and creative in your endeavor for better workplace coffee is the key to staying satisfied with every fresh, hot cup. For more information about commercial office coffee machines, contact American Coffee Services.